Buy 

2

 Skates And Save

 10% OFF

(Over 350$)
Sizing Tips:
    These skates are true to size. Zero break-ins are required. If the skates do not come in half sizes or doubt your true size, then round your size up.
    Generally, choose the size of your own skates according to the number of sports shoes. If your instep is relatively high or your feet are relatively wide, it is recommended that you choose a larger size of skates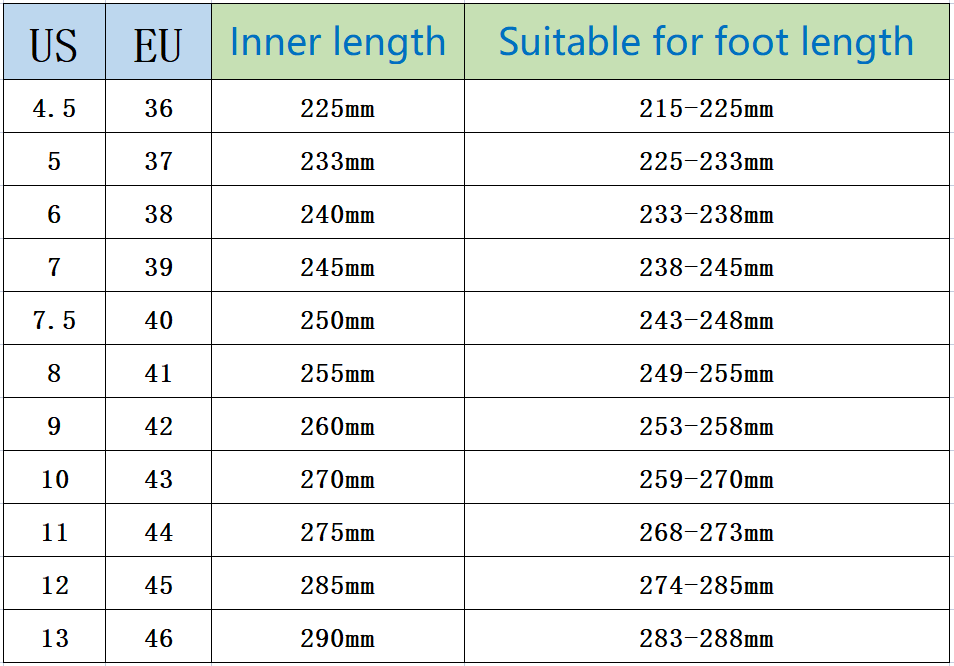 Size Selection:
Size / Sole Length (mm) / Foot Length (mm)
36 / 225 / 215-225
37 / 233 / 225-233
38 / 240 / 233-238
39 / 245 / 238-245
40 / 250 / 243-248
41 / 255 / 249-255
42 / 260 / 253-258
43 / 270 / 259-270
44 / 275 / 268-273
45 / 285 / 274-285
46 / 290 / 283-288 

OVERVIEW:
Flying Eagle F7 Optimum skates are the world's most advanced, combining two plastics of two different densities to allow for perfect support and fit. New for 2020 is with the black and red shell! A soft v-cut cuff section as well as a soft lace hole area, designed to keep the skate close to your feet and at the same time excellent for jumps and slides thanks to your ankle being supported side to side yet free to move in a forward and backward motion. This is also great for long-distance skating as it allows you to bend your knees forward more than usual. This skate is extremely durable and versatile, built to last, and to satisfy even a very demanding and aggressive skater.


Shoe shell: patent double hardness shoe shell, excellent wrapping and comfort Inner 

Liner: elastic inner liner, multi-density composite liner, ultra-high control 

Base: EGO professional FSK bracket, intelligent nail piercing design, flat wheel switch with banana configuration anytime

Size 36-40 231MM (Frame length)
Size 41-44 243MM (Frame length)

Wheel :Exlipse 85A Ultra high elastic wheel 
Size 36-40 76MM flat wheel configuration 
Size 41-44 80MM flat wheel configuration

Bearing: Flying EAGLE PRO bearing

– Aluminum mounting base pairing with rockerable frames for a smooth power transfer.
– Rockerable frames (flip axles in 1st and 4th position)
– One of the most comfortable liner
– Neoprene box to wrap around each individual's toe shape.
– Well designed to serve the purpose of urban and freestyle slalom skating
– Vast customization by easily switching to any FE frames.
Flying Eagle F7 Optimum Inline Skates
Flying Eagle F7 Optimum Inline Skates